Oscar the A.I. trash can sorts your garbage and recyclables
Confused by which items in your trash are recyclable? Oscar the artificial intelligence garbage bin can do the sorting for you — at least that's the claim by Autonomous, the ergonomic office and gaming furniture company behind Oscar. If you are intrigued by a smart device that will help sort your garbage, Autonomous plans to a Kickstarter crowdfunding campaign for Oscar starting July 17.
According to Autonomous, when you drop an item of trash in Oscar's recognition and sorting mechanism an image-recognition camera detects whether or not it is recyclable. Oscar drops anything it deems recyclable in one of two cardboard bins.
If Oscar recognizes a piece of trash as non-recyclable, it dumps it into the second bin. If Oscar's machine learning algorithm doesn't recognize an item, an LED blinks red to prompt the user to help by "teaching" the item's classification. Any time a user teaches Oscar about a new item, that information is stored in an A.I. server in the cloud and shared with all other Oscar units.
More self-teaching smart home appliances

According to Autonomous, about one in four items people place in recycling bins are not recyclable, which strains and contaminates the recycling system.
Autonomous created Oscar to help the environment and to give owners the convenience of automated recyclable sorting as well as the chance to help the cause by participating in the training process. Oscar requires an AC outlet and an internet connection to access the global algorithm. If there's no Wi-Fi, the unit won't work even with garbage it recognizes.
The aluminum A.I.-powered sorter, which Autonomous calls "Oscar's classifying capsule," is a one-time purchase. The cardboard body and bins will eventually need replacement at as-yet unpublished prices. Owners are expected to use trash bags in each of Oscar's 1,000-ounce bins (about 7.8 gallons).
Autonomous also recommends wiping out the bins every time you remove the trash bags.
Previous
Next
Oscar is the company's first artificial intelligence product. Autonomous primarily focuses on ergonomics office furniture with a current product list that includes electric sit-stand desks, office chairs and stools, and gaming desks.
Oscar will have a £1,000 list price.
A preliminary announcement on the company website states the first 50 super early bird backers who contribute £349 will receive an Oscar for 65 percent off as a reward if the campaign is successful.
Editors' Recommendations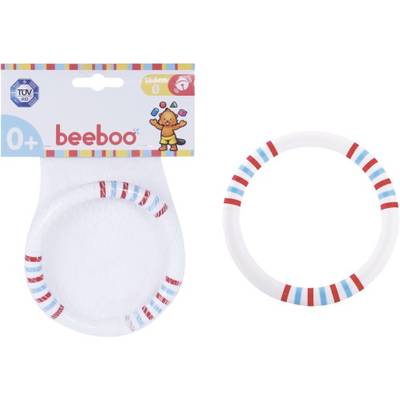 0702 ring rattles are made from high quality plastic. Calls on the motor skills of the child.
Diameter 11. 5 cm Tuev tested!
For infants from 0 months.
This text is machine translated.
-
More Info - EAN: 4018501045280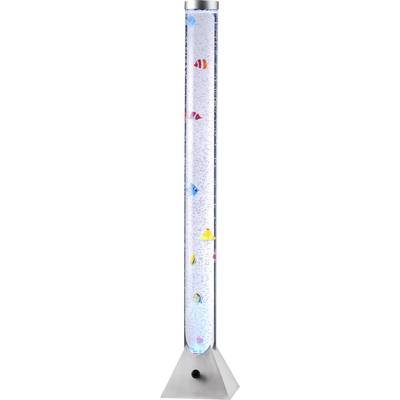 The water column with LED color changer and bubbles creates a special atmosphere.
It is comfortably with a cord switch on or off.
The water column has been made of plastic and is therefore very robust. Included are eight decorative fish as well as a small U-boat. This decorative elements are located in the base pump with air bubbles in motion, these can be regulated in strength.
Please use for the filling only distilled water. For lighting the water column provide here 12 Small Stationary RGB LEDs a 0. 06 Watt. The height of the water column is approx.
120 cm, the diameter of about 10 cm. The base is calculated approx. 22 x 22 cm. This text is machine translated.
-
More Info - EAN: 4043689907006
There are numerous, down to the last detail recreated, trucks, construction equipment, tractors and much more in the large assortment of brother. The ideal supplement for this purpose, the game figures, the entire game landscape again more fun and realistic, as well as the role play and creativity of the children. The mechanic helps if repairs are necessary.
For this purpose, it is perfectly equipped, he has but Jack, Jack Stands and tool are always available.
In this way you can quickly resolve any defect and the vehicle quickly returns to the application. This text is machine translated.
-
More Info - EAN: 4001702621001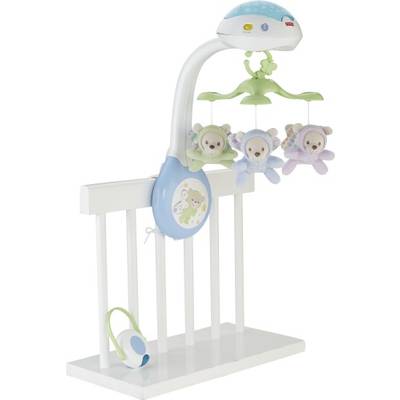 Let's go to the land of dreams with the 3-in-1 Dream Teddy Mobile from mattel. The three dream teddy want your child a quick and restful sleep.
Each Pluschbar is in a funny strampelanzug and has colorful wing on the back.
With a small clip, the mobile, when it is no longer on the cot is used to almost all popular baby carriage mounted.
The removable projector can be used in conjunction with the mobile, but can also be used alone, for example, on a table.
This text is machine translated.
-
More Info - EAN: 887961046076