How to tell an iMessage from a text message
iMessages is one of the essential tools Apple includes in iOS. Not only does it allow iPhone users to exchange text, picture and media messages with each other, the best part is that it's all done for free. You can even use Messages on your MacBook or iMac, as our How to send text messages on your Mac guide explains.
However, when sending to owners of Android smartphones or older feature phones, the service will use a standard text message instead, which could cost you money if you only have a limited supply of SMS on your monthly contract. We show you how to tell whether something is an iMessage or normal text, and what the difference is between the two.
iMessage vs SMS

Since the early days of mobile phones, SMS has been the standard form of text message sent between devices. Generally, these cannot include images (as that would be MMS) and come out of a monthly allocation included in your plan.
It's not uncommon to find tariffs that offer unlimited text messages, but if your plan isn't so generous then you might be charged additional costs for every message sent over your allotted amount. By contrast, iMessage uses either Wi-Fi or your mobile data to send communiques, and allows you to include GIFs, photos, videos, links to songs on Apple Music and various emojis. So long as you're connected to a Wi-Fi spot, or have enough data left in your plan, then iMessages will be dispatched for free.
Should there not be a connection, iMessage will give you the option to send your note as an SMS instead.
The thing to remember is that iMessage is an Apple-only platform, and as such only works between iOS devices. The app will still send messages to Android users, but these will automatically be converted into SMS, and count against your text allowance.
How to tell whether texts are SMS or iMessage

It's actually very easy to discern between the top types of format, as they use different colours. Open the Messages app and choose one of your conversations.
Now look at the texts you have sent (not the ones you've received). If they are in a blue box then they are iMessages, but if the box is green then it was an SMS.
If you want to lessen the possibilities of sending an SMS from the Messages app, then go to Settings > Messages, and turn off the Send as SMS option.
This won't stop SMS being used when chatting with Android users, but it will prevent the Messages app from converting texts to SMS when you're not connected to Wi-Fi or mobile data. Technically, it is possible to use iMessages with Android, but it does take a bit of work on the part of the recipient.
For a step-by-step guide in setting this up, take a look at our How to send an iMessage to an Android user guide.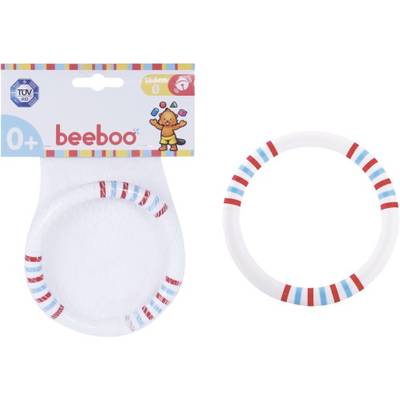 0702 ring rattles are made from high quality plastic.
Calls on the motor skills of the child.
Diameter 11.
5 cm Tuev tested! For infants from 0 months. This text is machine translated.
-
More Info - EAN: 4018501045280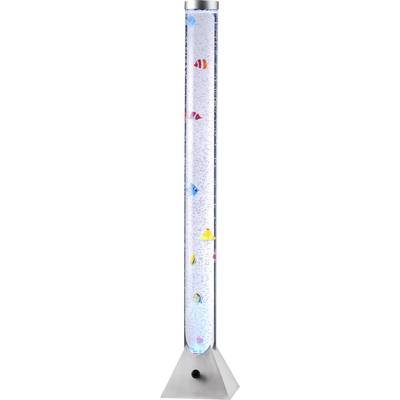 The water column with LED color changer and bubbles creates a special atmosphere. It is comfortably with a cord switch on or off.
The water column has been made of plastic and is therefore very robust. Included are eight decorative fish as well as a small U-boat.
This decorative elements are located in the base pump with air bubbles in motion, these can be regulated in strength. Please use for the filling only distilled water.
For lighting the water column provide here 12 Small Stationary RGB LEDs a 0.
06 Watt.
The height of the water column is approx. 120 cm, the diameter of about 10 cm.
The base is calculated approx.
22 x 22 cm.
This text is machine translated.
-
More Info - EAN: 4043689907006
There are numerous, down to the last detail recreated, trucks, construction equipment, tractors and much more in the large assortment of brother. The ideal supplement for this purpose, the game figures, the entire game landscape again more fun and realistic, as well as the role play and creativity of the children.
The mechanic helps if repairs are necessary. For this purpose, it is perfectly equipped, he has but Jack, Jack Stands and tool are always available.
In this way you can quickly resolve any defect and the vehicle quickly returns to the application. This text is machine translated.
-
More Info - EAN: 4001702621001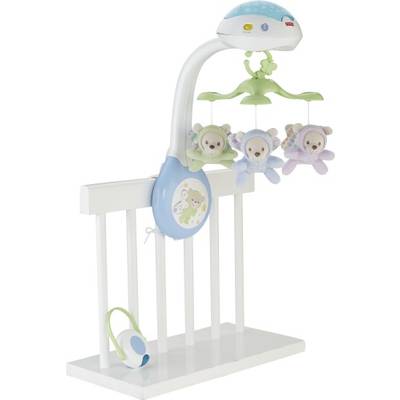 Let's go to the land of dreams with the 3-in-1 Dream Teddy Mobile from mattel.
The three dream teddy want your child a quick and restful sleep. Each Pluschbar is in a funny strampelanzug and has colorful wing on the back. With a small clip, the mobile, when it is no longer on the cot is used to almost all popular baby carriage mounted. The removable projector can be used in conjunction with the mobile, but can also be used alone, for example, on a table.
This text is machine translated.
-
More Info - EAN: 887961046076