Nielsen to Spin Off Global Connect Product Retail-Measurement Unit as Standalone Company
Following a strategic review, Nielsen plans to spin off its Global Connect business, which measures retail sales, into a standalone publicly traded corporation. The company's media business, the one that measures TV ratings, will remain under the purview of CEO David Kenny.
"Nielsen has two strong and global franchises — Global Media and Global Connect. Following an extensive review process, which included an in-depth analysis of our businesses, strategies and market opportunities, the board concluded that separating into two independent, publicly traded companies is the best path to position each business for long term success and maximize value creation," said James Attwood, the chair of Nielsen's board of the directors and the man who led the strategic review. "As independent companies, both Nielsen — the Global Media business — and the new company consisting of Global Connect will enjoy added flexibility and further strengthen their paths toward a new phase of growth, productivity and industry leadership."
"Since beginning the strategic review, Nielsen has evolved significantly. We are building a track record of execution, led by improved operational and financial discipline, and we have confidence in the path forward for each business," Kenny said. "Both the Global Media and Global Connect businesses are independently essential to the industries they serve, but each business has unique dynamics. Our decision to separate them marks a milestone in our strategic evolution and will best position each to serve the specific needs of their clients and successfully address rapidly changing dynamics in the marketplace. As two independent companies, we can better drive decision making with velocity and push key initiatives to accelerate performance enhancements of each business."
Also Read: Why Nielsen Is Now Measuring Amazon and What That Means for New Streaming Services
Here's how Nielsen describes each of its businesses:
Nielsen Global Media Overview
Nielsen Global Media, the arbiter of truth for media markets, provides media and advertising clients with unbiased and reliable metrics that create the shared understanding of the industry required for markets to function, enabling its clients to grow and succeed across the $600 billion global advertising market. Nielsen Global Media helps clients to define exactly who they want to reach, as well as optimize the outcomes they can achieve. The company's cross-platform measurement strategy brings together the best of TV and digital measurement to ensure a more functional marketplace for the industry.
Nielsen Global Connect Overview
Nielsen Global Connect provides consumer packaged goods manufacturers and retailers with accurate, actionable information and a complete picture of the complex and changing marketplace that brands need to innovate and grow their businesses. Nielsen Global Connect provides data and builds tools that use predictive models to turn observations in the marketplace into business decisions and winning solutions. The business's data and insights, combined with the only open, cloud native measurement and analytics platform that democratizes the power of data, continue to provide an essential foundation that makes markets possible in the rapidly evolving world of commerce. With Nielsen Global Connect's set of guiding truths, businesses have the tools to create new opportunities.
Also Read: 'El Camino: A Breaking Bad Movie' Was Watched by More Than 25 Million Households in Its First Week, Netflix Says
Nielsen stock (NLSN) opened Thursday's trading day down 4%, despite beating Wall Street's forecasts for third-quarter 2019 earnings per share.
More to come…
---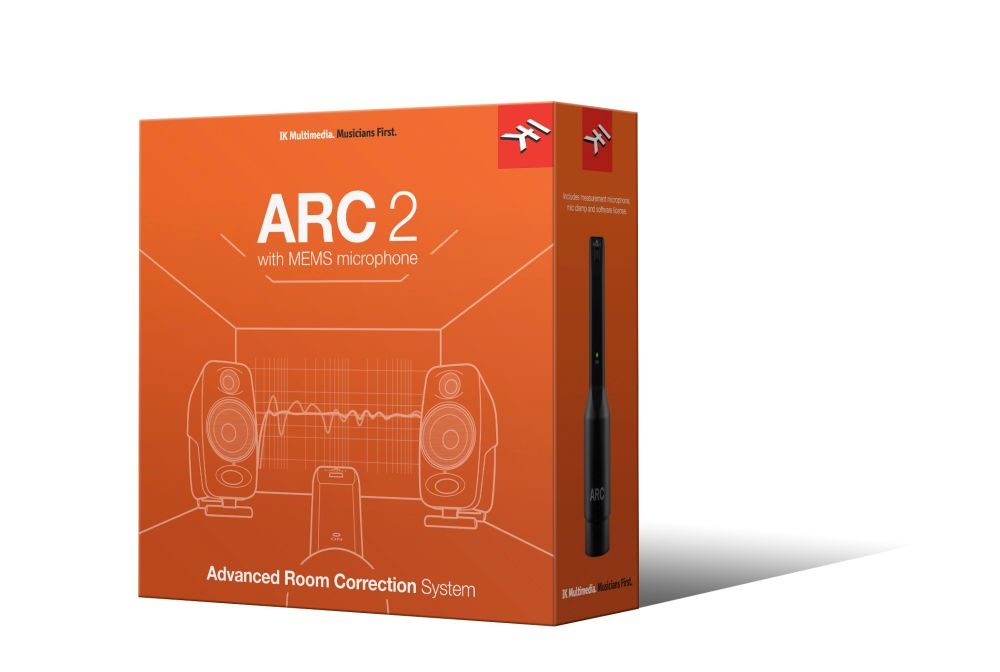 IK Multimedia: ARC System 2.5: Microphone
Includes MEMS Measurement Microphone
£211.99
by
: IK Multimedia
Carl Nielsen: Willmoes: Orchestra: Score
From The Carl Nielsen Edition CN 00045 Incidental Music I Text: L.G. Nielsen
From The Carl Nielsen Edition CN 00045 Incidental Music I Text: L.G. Nielsen.
£14.95
by
: Edition Wilhelm Hansen
OMRON HEM-8712 Automatic Blood Pressure Monitor
Measurement Range:Pressure 0 to 299mmHg Pulse 40 to 180 beats/min Memory:Last Measurement Accuracy:Pressure +- 3mmHg Pulse +- 5% Display Reading Feature: Body Movement Detection Hypertension Indicator Memory for Last Reading Detects irregular heartbeat
£61.99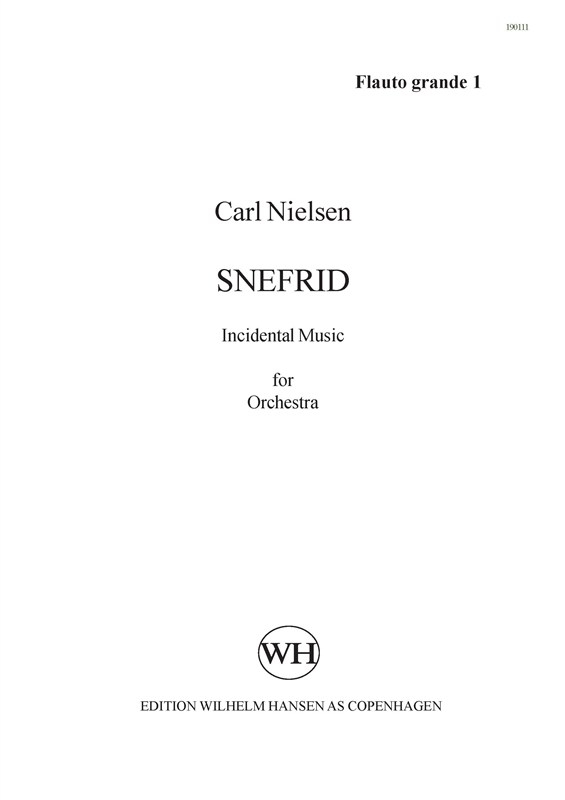 Carl Nielsen Holger Drachmann: Snefrid - Incidental Music For Orchestra: Voice:
Snefrid by Carl Nielsen Snefrid . Published by the Carl Nielsen Edition.
Snefrid
by
Carl NielsenSnefrid. Published by the Carl Nielsen Edition.
£164.95
by: Edition Wilhelm Hansen